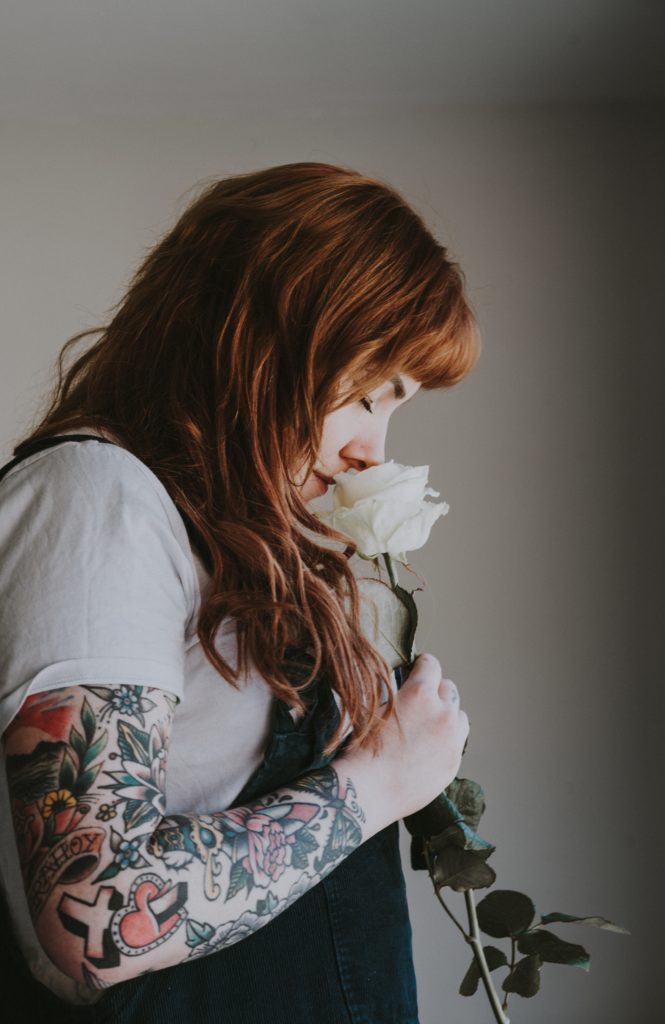 Approach
The olfactory memory is above all an emotional memory. TheOdore is part of this creative dimension of memories and emotions. Our approach: an immersive and artistic approach made to measure.
Through the sense of smell, TheOdore accompanies you in the creation of unique, enhanced and immersive sensory experiences. We help you leave a lasting impression and awaken indelible emotions.
TheOdore is the creator of an olfactory aesthetic, and we materialize the smell by associating it with objects, sounds and images. We stage it to make the invisible visible.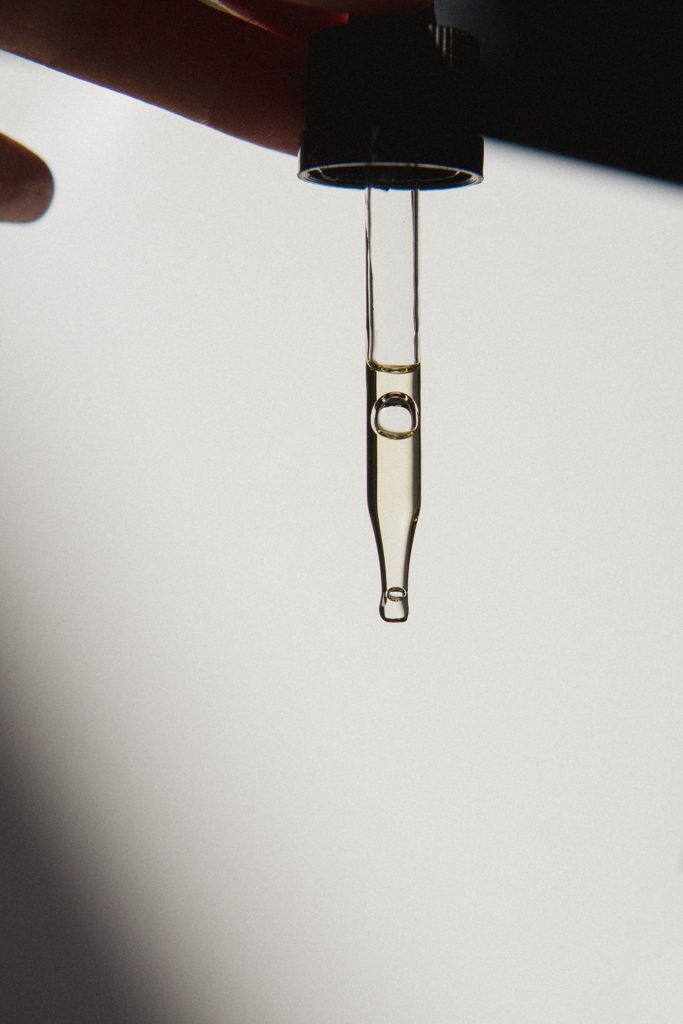 Know-How
With its anthropological, artistic, creative and scientific expertise, theOdore accompanies you in the realization of your project.
Our proposal:
An anthropological approach for the methodology and the creation of content.
An olfactory composition created to measure by our perfumer.
A scientific knowledge and a technical experience of the staging.
The use of technologies of diffusion and innovative and powerful olfactory supports adapted to each project.