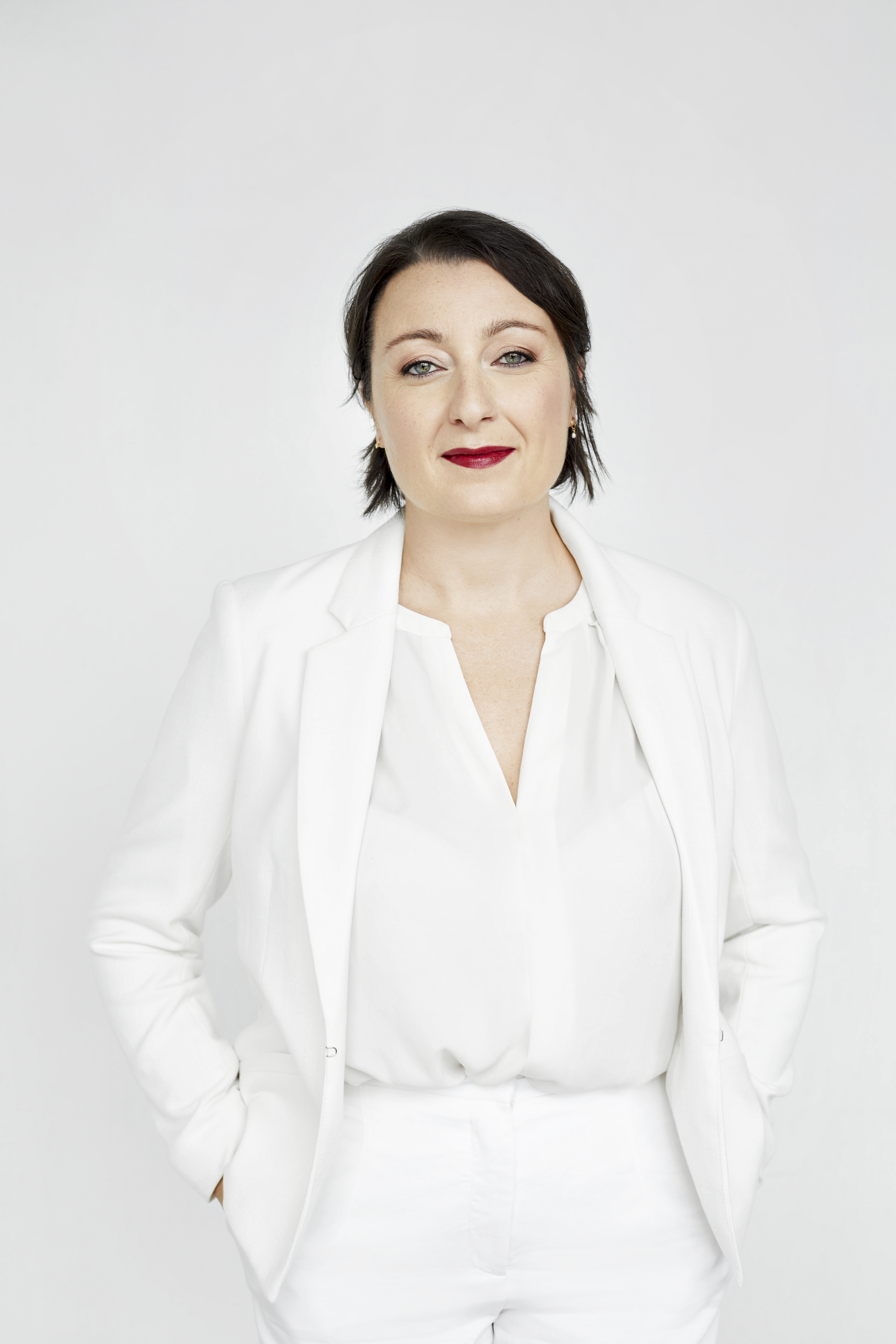 Our perfumer is passionate about the relationship between culture and olfaction. The education of the sense of smell and the promotion of an olfactory culture through all art forms, including perfumery, have guided his career for many years.
Trained as an anthropologist, our perfumer left France in 2000 to study the olfactory heritage of the Inuit of the Canadian Arctic.
The idea of a culture of odors fascinates our perfumer. She creates olfactory installations, offers conferences on the history of perfumes and raw materials, and organizes initiation workshops on the world of scents and flavors in Montreal.
In 2014, our expert obtained a perfumer's diploma from the Grasse Institute of Perfumery in France. She first worked in industrial perfumeries in the world's perfume capital for several years, then alongside perfumers from the luxury houses Hermès and Dior in Paris.
In 2016, she became a speaker for UNESCO, intervening for the inscription of "the know-how related to perfume in the Grasse region" to the intangible cultural heritage of humanity.
From the museum world to the urban space, our perfumer has been creating olfactory art exhibitions since 2001. The idea: to create emotion beyond the bottle and offer an immersive experience to the public.
Our expert is particularly attached to the notions of olfactory culture and heritage. With her creations, she communicates her passion and transmits raw emotions. Between Canada and France, she also creates custom perfumes for brands and individuals.
Our Partners
We work with trusted partners in France and North America.